CATEGORY: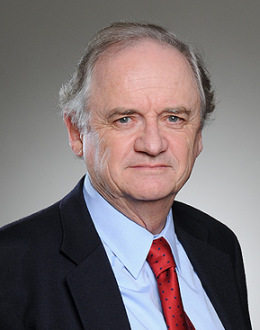 Alejandro Foxley
keynote speaker
Former Chile Minister of Finance
TOPICS
Economic Development
Large Scale Economic Reforms
Latin American Politics
The Problems of Democracy
ABOUT SPEAKER
Alejandro Foxley was appointed Minister of Foreign Affairs of the Republic of Chile in March of 2006. Prior to this appointment, he was a Senator of the Republic of Chile from 1998 through 2006 where he held the role of Chairman of the Finance Committee. He has an accomplished record of public service, including Co-Chairman of the Inter-American Dialogue, in Washington D.C. from 1994 through 1999, and is a member of the International Advisory Board for the Council of Foreign Relations in New York. Foxley served as the Minister of Finance for the Republic of Chile from 1990 through 1994 and was a governor of the Interamerican Development Bank and World Bank during the same time.
He has a Ph.D in Economics from the University of Wisconsin and is the author and editor of 13 books on economy, economic development and problems of democracy.
---
---
CONTACT US
To enquire about a particular speaker(s) for your event please fill in the form below and we will get back to you immediately.