CATEGORY: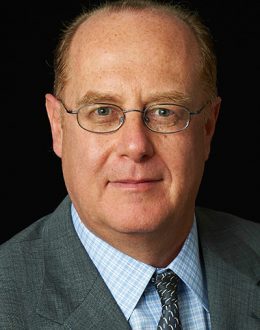 Craig Moss
keynote speaker
Corporate Social Responsibility Expert
TOPICS
Building Internal Social Compliance Teams
Enhancing International Competitiveness through Improving Social Performance
Integrating Social Compliance & Sourcing
Introduction to Corporate Social Responsibility and Its Business Benefits
Management Systems for Social Compliance
Measuring and Improving Social Performance in Your Company and Your Supply Chain
Process-Based Approach to Social Compliance
ABOUT SPEAKER
Craig Moss, Chief Operating Officer of the Center for Responsible Enterprise and Trade (CREATe.org), is a leading expert on using management systems to improve compliance performance within companies and across supply chains. Craig has extensive experience working with multinational corporations and their supply chain members to implement management systems to improve compliance.
At CREATe.org, Craig oversees CREATe Leading Practices, a comprehensive program designed to help companies and their suppliers reduce the risks associated with trade secret theft, counterfeiting, piracy and corruption. He manages the development and delivery of CREATe Leading Practices in multiple languages (English, Chinese, Brazilian Portuguese) across diverse industry sectors and geographies. He also oversees CREATe's global network of qualified experts, who work with companies and suppliers on evaluations and improvement plans.
Craig is also an Executive Advisor to Social Accountability International (SAI). Previously, as Director – Corporate Programs and Training at SAI, Craig led the development of the Social Fingerprint® Program, a process-based set of ratings, training and tools used to measure and improve labor standards performance in companies and their supply chains. He led the development of handbooks and implementation guides for organizations such as the World Bank Group's International Finance Corporation. Additionally, he led the development of a gender equity standard and certification system for the United Nations, UN Women and a handbook on implementing the UN Guiding Principles.
Previously, Craig founded Global Access Corporation, where he led more than 3,000 international business development projects in 50 countries, with a focus on trade, investment and joint venture development between the US and emerging markets.
He is a frequent international speaker on topics related to CSR, supply chain, economic development, management systems, IP and corruption.
---
---
CONTACT US
To enquire about a particular speaker(s) for your event please fill in the form below and we will get back to you immediately.