CATEGORY: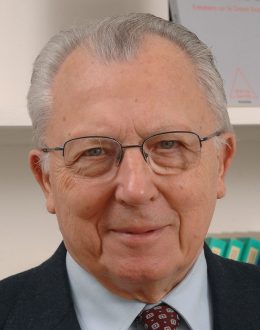 Jacques Delors
keynote speaker
Former President of the European Commission
TOPICS
A Europe Without Frontiers
European Defence Strategy
European Monetary Union
Globalisation
The Future of Europe
The Politics and Economics of the European Union
ABOUT SPEAKER
French economist and politician and European statesman, president (1985-95) of the European Commission.
Beginning in the 1940s, he held a series of posts in French banking and state planning, eventually becoming (1969) an adviser to Gaullist Prime Minister Jacques Chaban-Delmas. In 1974 he joined the French Socialist party, and from 1979 to 1981 he served in the European Parliament.
Under President François Mitterrand, Delors served as economics and finance minister (1981-83) and economics, finance, and budget minister (1983-84), helping to revive the French economy.
In 1985 he became president of the European Commission, the executive body of the European Community (EC; now the European Union [EU]). With British commissioner Lord Cockfield, he crafted and won approval of the Single European Act (1986), which laid the groundwork for the creation of a single EC market in 1993. Delors also oversaw the transformation of the EC into the EU, which moved the EC nations toward a single currency and greater cooperation on defense.
Delors founded the Paris-based, centre-left think tank Notre Europe in 1996 and remains one of its presidents.
On 15 September 2010 Delors supported the new initiative Spinelli Group, which was founded to reinvigorate the strive for federalisation of the European Union.
---
---
CONTACT US
To enquire about a particular speaker(s) for your event please fill in the form below and we will get back to you immediately.