CATEGORY: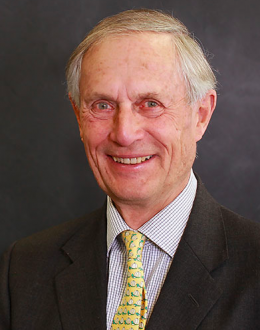 Michael Rose
keynote speaker
Former UN Commander Forces in Bosnia
TOPICS
Achieving Goals
After Dinner
Bosnia
Leadership
Motivation
ABOUT SPEAKER
General Sir Hugh Michael Rose KCB, CBE, DSO, QGM (born 1940), often known as Mike Rose, is a retired British Army General. As well as Special Air Service Regiment commanding officer, he was Commander UNPROFOR Bosnia in 1994 during the Yugoslav Wars.
Rose was one of the most highly decorated British soldiers in the latter part of twentieth century. He had extensive experience world-wide, particularly in the Middle East, as a special forces officer. Rose served in Germany, Aden, Malaysia, the Gulf States, Dhofar, and in Northern Ireland and the Falkland Islands, for both of which he was mentioned in dispatches, mostly in a relatively informal, small formation setting, working to very narrow objectives, with clearly superb results.
Rose was awarded the Queen's Gallantry Medal 1981, made a Commander of the Order of the British Empire 1986, was knighted with a knight Commander of the Order of the Bath 1994, and received the Distinguished Service Order in 1995.
His lack of European land warfare command and control experience, within a large, multi-national, high-level formation military and political framework was somewhat exposed in his Balkan posting. The contrast in the effectiveness of his appointment is generally accepted as being no better demonstrated with the performance of his successor within and without his headquarters in Bosnia.
---
---
CONTACT US
To enquire about a particular speaker(s) for your event please fill in the form below and we will get back to you immediately.