CATEGORY: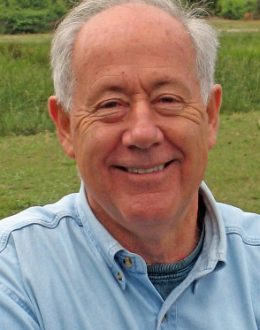 Richard Pascale
keynote speaker
TOPICS
Creating and Sustaining Agility
Leadership
Managing from The Future
Re-Inventing the Organisation
Risking the Present for a Powerful Future
ABOUT SPEAKER
Richard Pascale is an Associate Fellow of Oxford University.
He was a member of the faculty of Stanford's Graduate School of Business for twenty years. He taught the most popular course in their MBA program-a course on organizational survival.
He is a leading business consultant worldwide, a best-selling author and a respected scholar.
As an advisor to CEOs and senior executives of many Fortune 500 companies, his work addresses the intersection of strategy and organization. His specific expertise encompasses the design, facilitation and mobilization of large scale organizational change in pursuit of strategic intentions.
He received his MBA and doctorate from Harvard Business School and was a Baker Scholar. Pascale's current and former clients include AT&T, BAE Systems, British Gas, British Petroleum, Cable and Wireless, Ciba Geigy, Coca Cola, Cummins, Diageo, Genentech, General Electric, Goldman Sachs, Guinness, Intel, JP Morgan/Chase, Levi Strauss, Motorola, The New York Times, and Royal Dutch/Shell.
In conjunction with articles and books, he has conducted extensive research at BP, Ford, General Electric, General Motors, Honda, Matsushita, Monsanto, Sears and Shell. Pascale served as advisor in Iraq to U.S. Ambassador Zalmay Khalilzad during the summer of 2005. This work entailed the transition of the new ambassador into his post and the management of the largest U.S. mission in the world.
He was a White House Fellow, Special Assistant to the Secretary of Labor and Senior Staff of a White House Task Force.
---
---
CONTACT US
To enquire about a particular speaker(s) for your event please fill in the form below and we will get back to you immediately.