Speaker of the month: Marita Cheng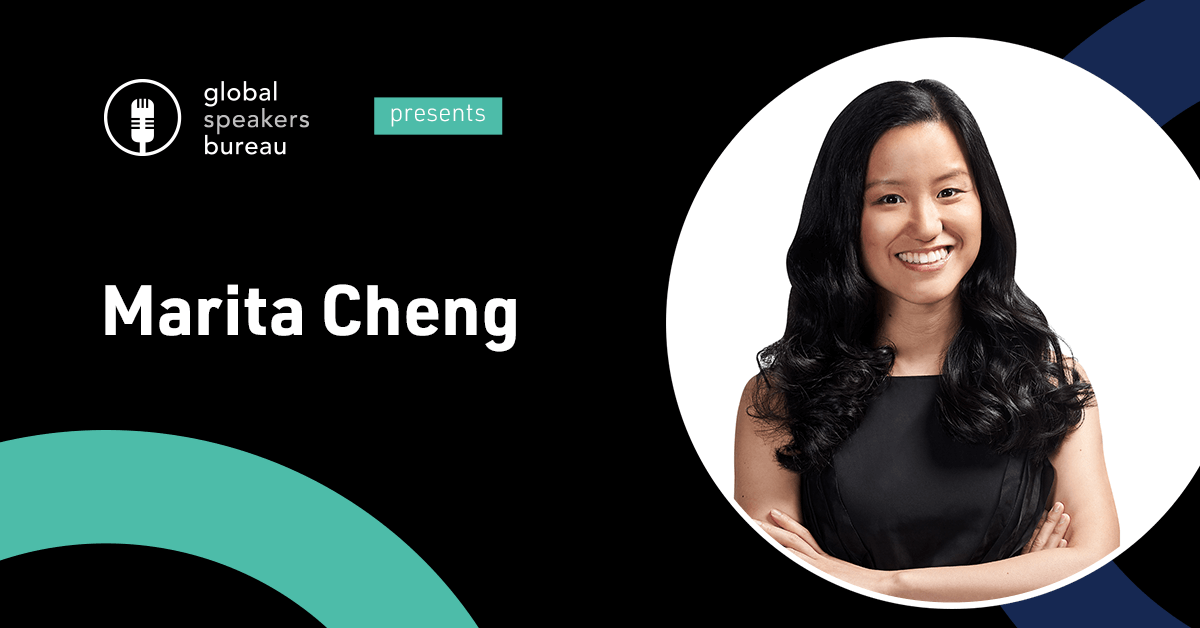 As Global Speakers Bureau, we managed to create a team of powerful speakers from all over the world. Now the time has come to share their outstanding work with you!
To showcase you our unique speakers, we've created a dedicated series of articles on our blog called #SpeakerOfTheMonth. Every month we will choose a speaker whose public appearances delight a huge audience – both the one listening live and the recipients listening to inspirational words from the comfort of their own home.
Let's start with the extremely talented Marita Cheng! She made a big first impression at CES 2014, after which VentureBeat magazine released a dedicated article, calling Marita "the coolest girl at CES 2014". 2 years later she was globally recognized and made it to Forbes 30 under 30 Asia 2016 list.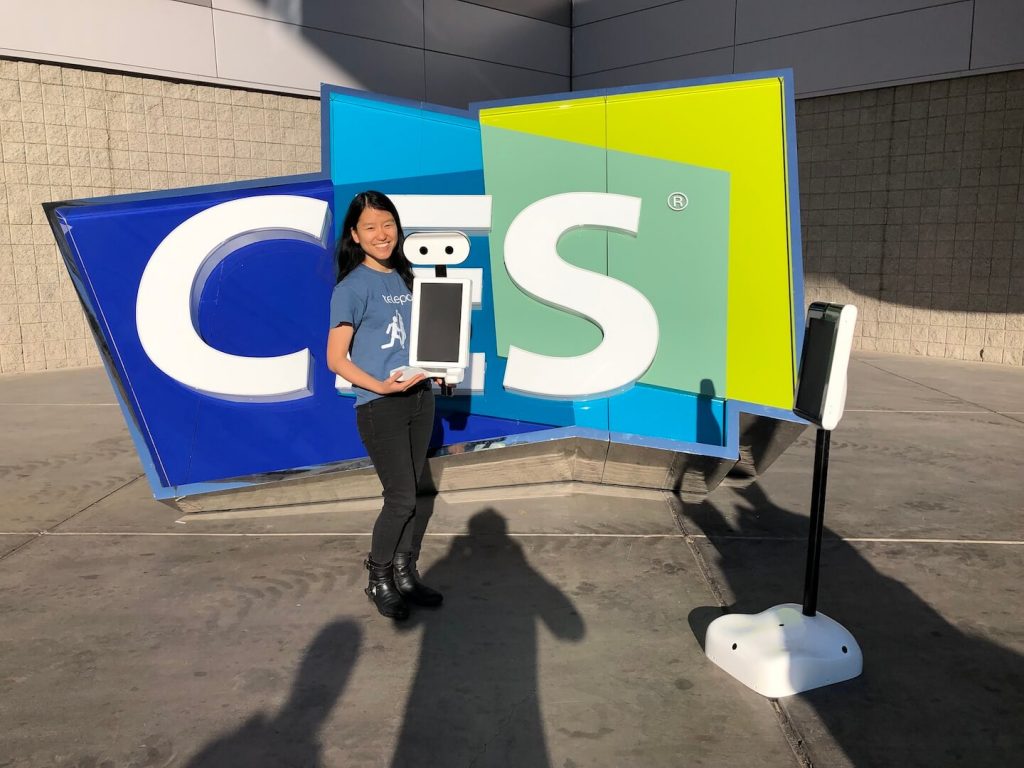 source: maritacheng.com
"You start learning by taking the first step, and continue by learning along the way."
- Marita Cheng
Where do we start? Marita Cheng has made a huge impact on robotics industry. She's a Founder of CEO of Aubot, Founder and Executive Director of Robogals Global and Cofounder of Aipoly. Are you curious what these companies are all about? Let's find out!
Aubot is robotics company, which makes a telepresence robot called Teleport. This innovative robot was designed to help hospitalized kids attend school, as well as make life easier for people with different disabilities.
Teleports have been sold to offices, museums, hospitals and coworking spaces.
Other issues that the Aubot brand deals with:
research and development in robotic arms
virtual reality
autonomous mapping
navigation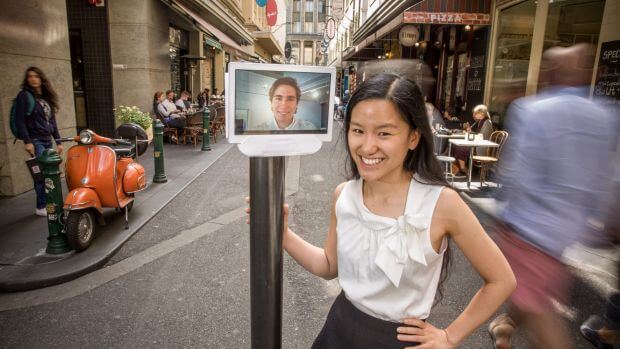 source: aubot.com
In 2015, Marita came up with another brilliant idea! During her 10-week flagship Graduate Studies Program held at NASA Ames in Mountain View she cofounded Aipoly. This project focuses on helping visually impaired people. How does it work? Smartphone application recognizes object in real time and relays them to people using convolutional neural networks. Isn't it amazing?
The app has become a huge success since it's official release during CES 2016. Now it can be used in 23 languages. Make sure to give it a try!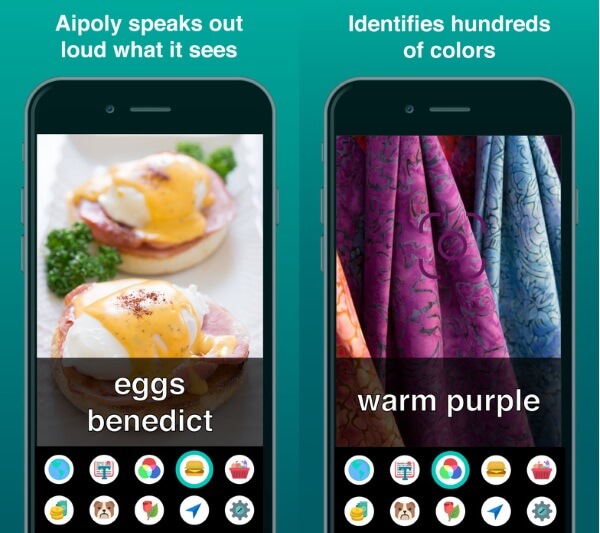 source: Apple App Store
Aipoly can be downloaded on:
iOS devices: https://apps.apple.com/us/app/aipoly-vision-sight-for-blind-visually-impaired/id1069166437
Android devices: https://play.google.com/store/apps/details?id=com.aipoly.vision&hl=pl
The idea behind her third project was simple. Marita co-founded Robogals to encourage girls from all over the world into engineering. This organisation gathers young professionals of all genders and volunteers from different universities for a purpose of sharing knowledge. Engineering and technology workshops (always free of charge!) are organized in local communities and they are mostly targeted to girls from primary to secondary school.
"Don't be scared of achieving your lifetime goals."
- Marita Cheng