Discover the Future of Ethical AI with Keynote Speaker Spiros Margaris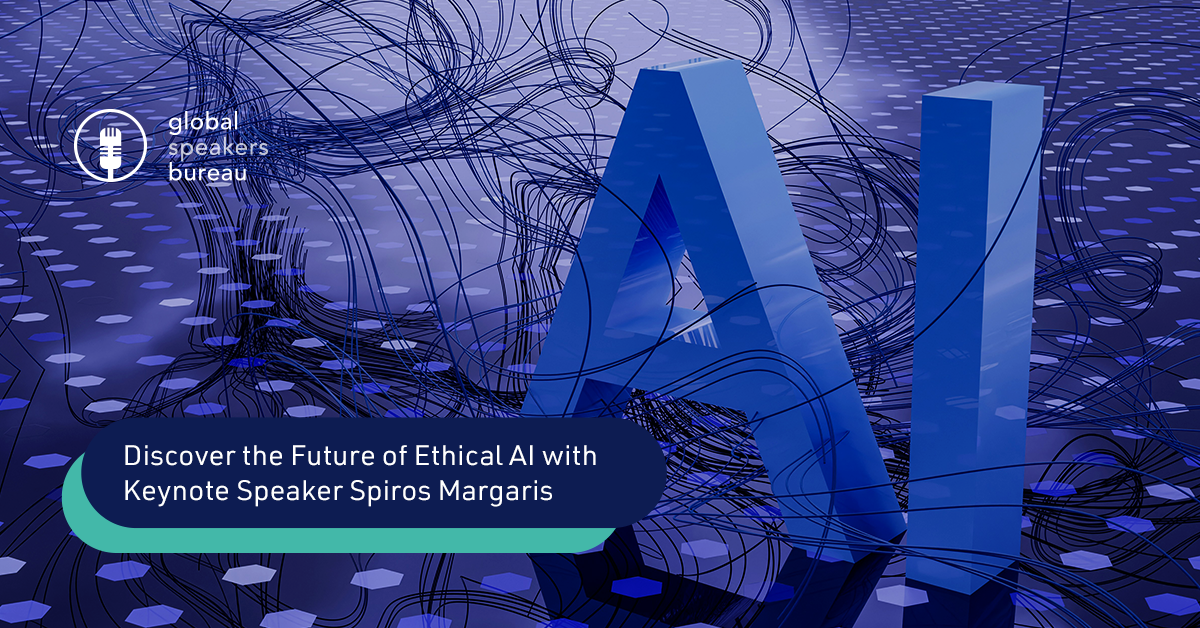 Discover the Future of Ethical AI with Keynote Speaker Spiros Margaris
Artificial Intelligence (AI) has become an integral part of our daily lives, influencing everything from streaming recommendations to critical decision-making processes. Recognizing the profound impact of AI, governments worldwide are actively developing policies to regulate these technologies responsibly. This article explores the essential elements of the emerging toolkit regulators are crafting to oversee ethical AI development.
Transparency is Key
To understand how AI systems work and their societal impact, transparency is crucial.

This involves clear disclosure to individuals, providing explanations for algorithmic decisions, and sharing information about system performance.

Regulators can enforce corporate disclosures, empowering individuals and encouraging developers to improve their systems.

Algorithmic Investigations and Audits
These investigations uncover inaccuracies and instances of discrimination in AI systems, ensuring compliance with existing laws.

Countries like the European Union, Australia, and the UK have initiated algorithmic audits, allowing regulators to directly analyze AI systems.

AI Regulatory Sandboxes
These platforms facilitate communication between regulators and developers, ensuring compliance with regulations.

They come in various forms, from document exchange to shared computing environments, helping regulators detect legal issues early in AI development.

AI Assurance Industry Engagement
The AI assurance industry specializes in monitoring and evaluating the legal compliance of algorithmic systems.

Regulators can partner with these companies to advance democratic objectives, ensuring compliance with regulations and ethical AI governance.
Welcoming Complaints and Whistleblowers
Regulators should actively seek information from affected individuals and whistleblowers who can provide unique insights into AI systems.

Individual complaints can trigger formal investigations, and collective actions can identify algorithmic discrepancies.
As AI continues to integrate into regulated markets, regulators must adopt resilient strategies for effective oversight. The evolving toolkit for AI governance, including transparency, audits, AI sandboxes, engagement with the AI assurance industry, and collaboration with individuals and whistleblowers, is essential for responsible AI development. Regulators globally need to proactively embrace these tools to navigate the ever-growing influence of AI in our world.
Organizing an AI-focused event? Meet one of the top artificial intelligence experts you have to follow!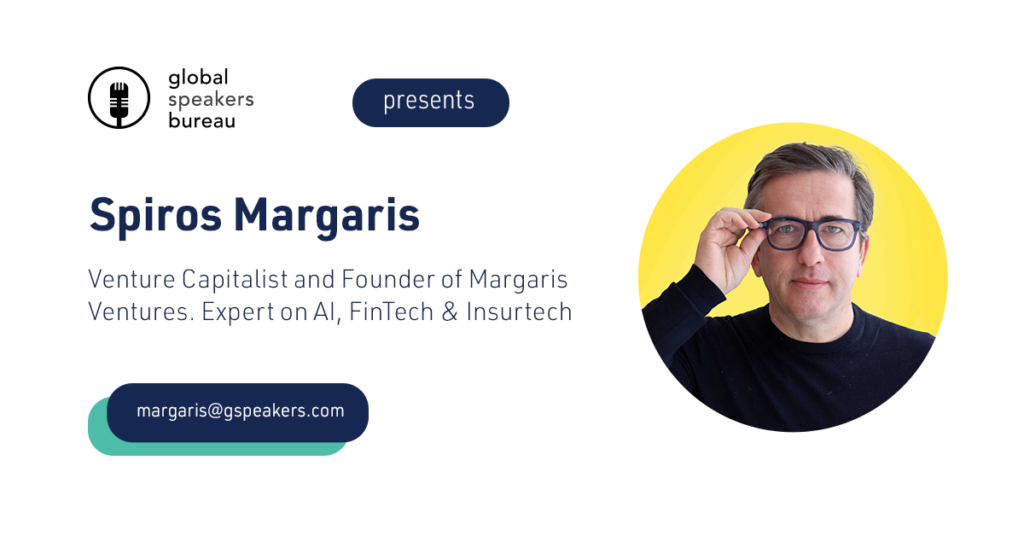 In the dynamic landscape of Artificial Intelligence (AI) and financial technology (FinTech), one name stands out as a trailblazer – Spiros Margaris. As the visionary founder of Margaris Ventures, Spiros wears multiple hats, excelling as a venture capitalist, futurist, and keynote speaker. His indelible mark on the FinTech scene is underscored by his influential role in guiding AI and blockchain applications into mainstream financial services.
A luminary investor, Spiros Margaris has been a driving force behind some of the most innovative start-ups in the field. Under his strategic guidance, two FinTech ventures have soared to unicorn status, reaching valuations exceeding $1 billion. His foresight and unparalleled insights have not only shaped the trajectory of these startups but have also left an indelible mark on the broader FinTech landscape.
The Triple Crown 
Margaris's influence extends globally, earning him the prestigious title of the first international influencer to achieve "The Triple Crown" – securing the No. 1 spot in the categories of International FinTech, Blockchain, and AI influencers, as recognized by Onalytica. In 2021, he was further acknowledged as The Key Opinion Leader in Fintech, solidifying his status as a thought leader in the intersection of finance and technology.
MarkTechPost consistently recognizes Spiros Margaris as one of the "Top Artificial Intelligence Influencers to Follow," reflecting his ongoing impact on the AI space. His contributions go beyond investments, as he shares his wealth of knowledge through keynote speeches at esteemed international FinTech and insurtech conferences. Margaris has also graced the TEDxAcademy stage, delivering compelling talks that delve into the future of AI in finance.
Spiros Margaris authored a pivotal white paper titled "Machine Learning in Financial Services: Changing the Rules of the Game" for SAP, a leading enterprise software vendor. His thought leadership transcends borders, as evidenced by his distinction as the first non-IBM keynote speaker at the largest IBM event in Europe in 2019, hosted at the IBM Systems Technical University.
Acclaimed expert in the field 
Accolades such as being named the No. 1 Global FinTech Influencer by Onalytica in 2020 and securing the top spot as the No. 1 Finance Influencer by Refinitiv (Thomson Reuters) underscore Spiros Margaris's profound impact on the AI and FinTech landscapes. As he continues to shape the future through astute investments, thought-provoking content, and captivating speaking engagements, Spiros Margaris remains at the forefront of the AI revolution in FinTech.
Book Spiros Magaris, the real AI expert to make your event even bigger!