Danilo McGarry
keynote speaker
Global Expert on Digital Transformation, AI, Automation, Data & Innovation, Technology Executive, Author
TOPICS
Artificial Intelligence
Automation, RPA, Intelligent Automation and Hyper Automation
Digital Transformation
Future of Work
Innovation
Tech Leadership
ABOUT SPEAKER
Digital transformation, Ai, Innovation and future of work are the most important topics in any company today. Every board, C level and decision maker is grappling how to lead and run such initiatives. Danilo McGarry is a speaker that can add significant value in relation to these topics.
Danilo McGarry is not just a speaker, he has circa 2 decades of designing, delivering and scaling numerous global technology & operational board level critical initiatives through effective enterprise-wise digital vision and strategy. He has ran some of the largest and most respected Transformation, Ai, Data and Innovation programs in market leading blue-chip companies (such as Citigroup, UnitedHealth Group) in multiple countries and industries. Danilo also has proven board & advisory level experience as well as Public and Private (listed & unlisted) experience. Extensive technical and global people management experience.
Danilo's work has been published in The Financial Times, The Times, Bloomberg, Yahoo Finance, Computer Weekly – who have coined him as an industry thought and practitioner leader. Danilo is ranked as the 20 most influential people in Ai in the world, top 10 in the world by research and consultancy firms in various other tech domains such as Innovation, Digital Transformation, CRS and Data. He is also hyper connected in tech circles due to active involvement with tech & advisory companies, with whom he develops synergised digital strategy and digital ecosystems.
Danilo's approach drives and builds a culture of unparalleled efficiency, drastically improved services, new and improved revenue streams and products. He is a digital leader that is technically able but with an entrepreneurial mind set. His speeches are well known for delivering real impact and value, where everyone can walk away from what he delivers wiser and with up-to-date market insights in how to lead and run their technology initiatives better.
---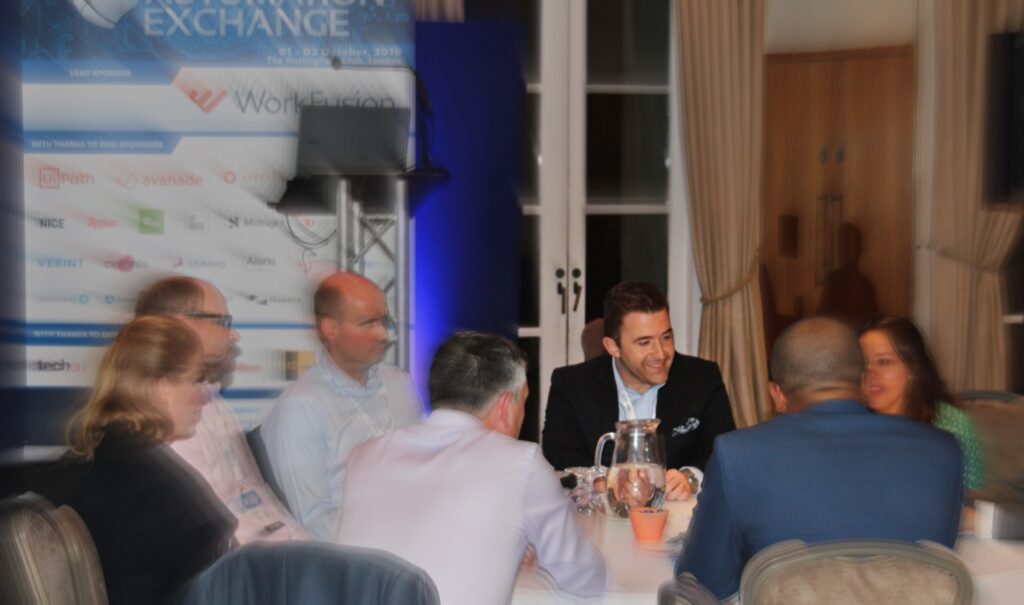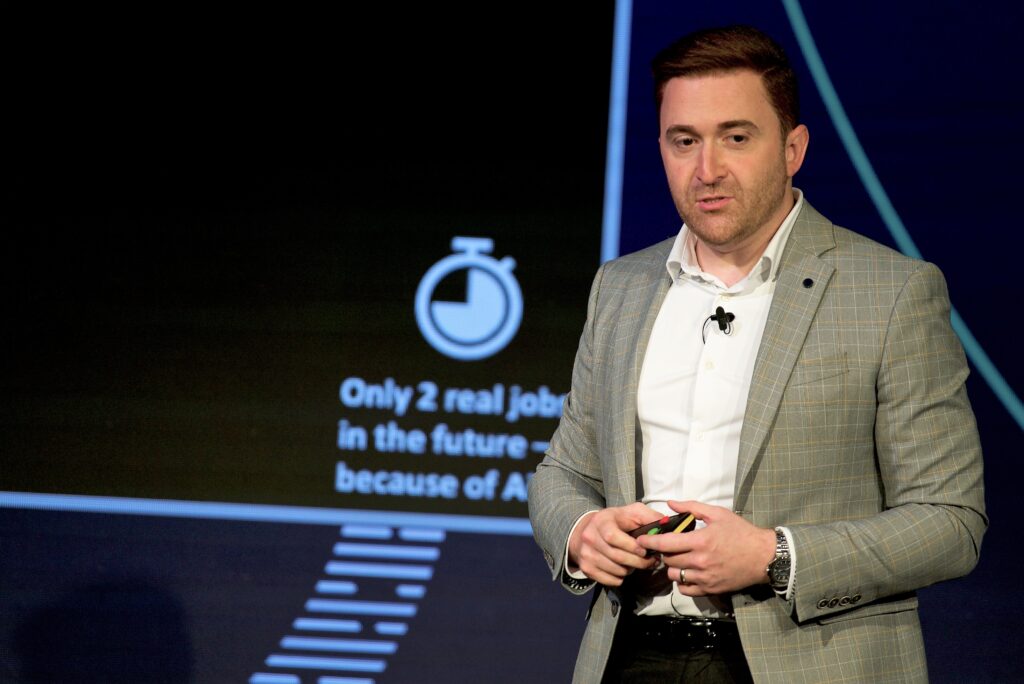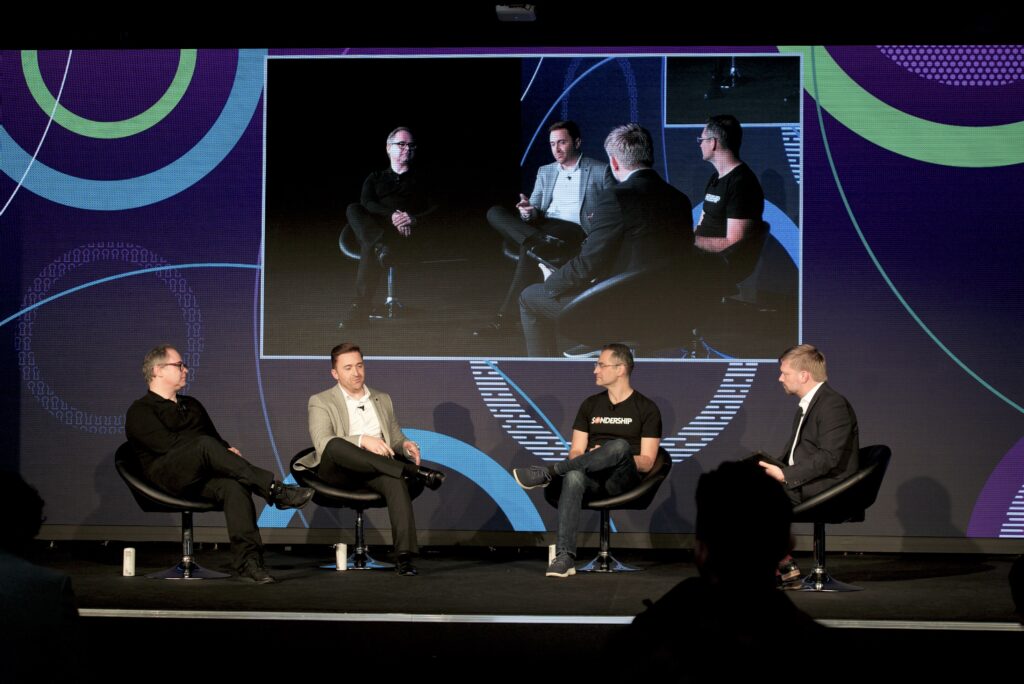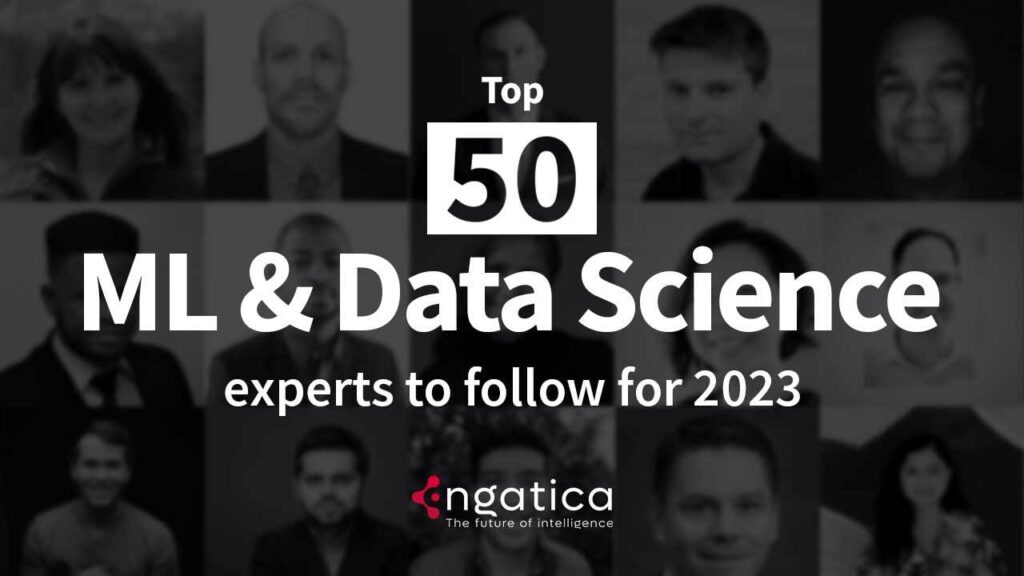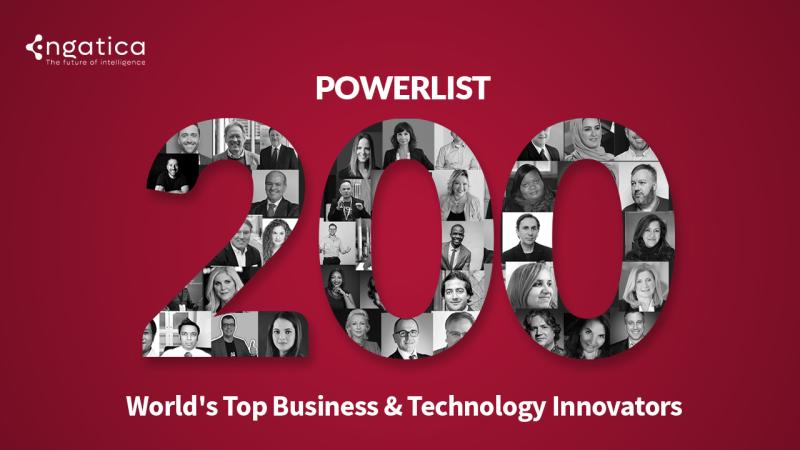 ---
---
CONTACT US
To enquire about a particular speaker(s) for your event please fill in the form below and we will get back to you immediately.