CATEGORY: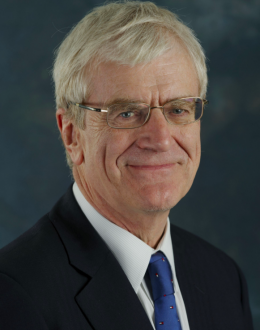 Richard Lambert
keynote speaker
TOPICS
European Reform
Helping Businesses to Expand
The Economic Battles Facing UK Businesses
The Future of British Business
Wealth and Job Creation
ABOUT SPEAKER
Having studied history at Balliol College, Oxford, Richard joined the Financial Times in 1966. He edited the Lex column in the 1970s, becoming financial editor in 1979. In 1982 he moved to New York as the Bureau Chief, returning to the UK a year later as Deputy Editor. He became Editor of the Financial Times in 1991 and during his 10 years in this role launched the US version of the newspaper.
From August 2002 Richard spent a semester at the Kennedy School of Government at Harvard University. He was subsequently asked to write the Lambert Review of Business-University Collaboration.
A member of the Bank of England's Monetary Policy Committee from 2003 until 2006, Richard took up the post of Director-General of the CBI in July 2006.
Richard is a trustee of the British Museum, a member of the UK-India Roundtable and the Franco-British Colloque.
---
---
CONTACT US
To enquire about a particular speaker(s) for your event please fill in the form below and we will get back to you immediately.