The importance of event marketing
You probably already know that the core of marketing is communication. It's the ability to convey the right message at the right time and most importantly - to the right people. This is certainly one of the biggest challenges facing companies nowadays. If you are a business owner and you like to be up to date you've definitely heard the term event marketing before.
Event marketing covers the organization of events for specific groups. Events are both one-off and cyclically organized events. Event marketing activities can take a variety of forms - from shows to festivals and exhibitions. The organization of events can therefore be used to promote, build image or shape public opinion. It is also extremely attractive as a form of communication between the brand and the environment.
If we wanted to define event marketing, we would say that it is a promotional tool consisting in organizing various types of events, group or mass, serving the organization's goals towards the external and internal environment: customers, decision-makers, contractors, opinion leaders and employees.
It is worth remembering that event marketing is a reflection of how the company is managed. It can show its potential and attractiveness but also show its weaknesses.
Why Event Marketing is important?
Event marketing is still growing as one of the most important marketing strategies for today's big companies. According to Forrester Research, events make up for 24% of the B2B marketing budget. By 2020, 3.2M global professional events will be taking place on an annual basis. Companies are believing in the power of live events and this trend will only continue to grow in the upcoming years.
Event marketing is certainly a multi-level tool, and the possibilities of its use in business operations is very wide. This is the only tool with such a big advantage over other marketing activities that can be used so widely and directed to external customers as well as internally to employees, business partners or suppliers.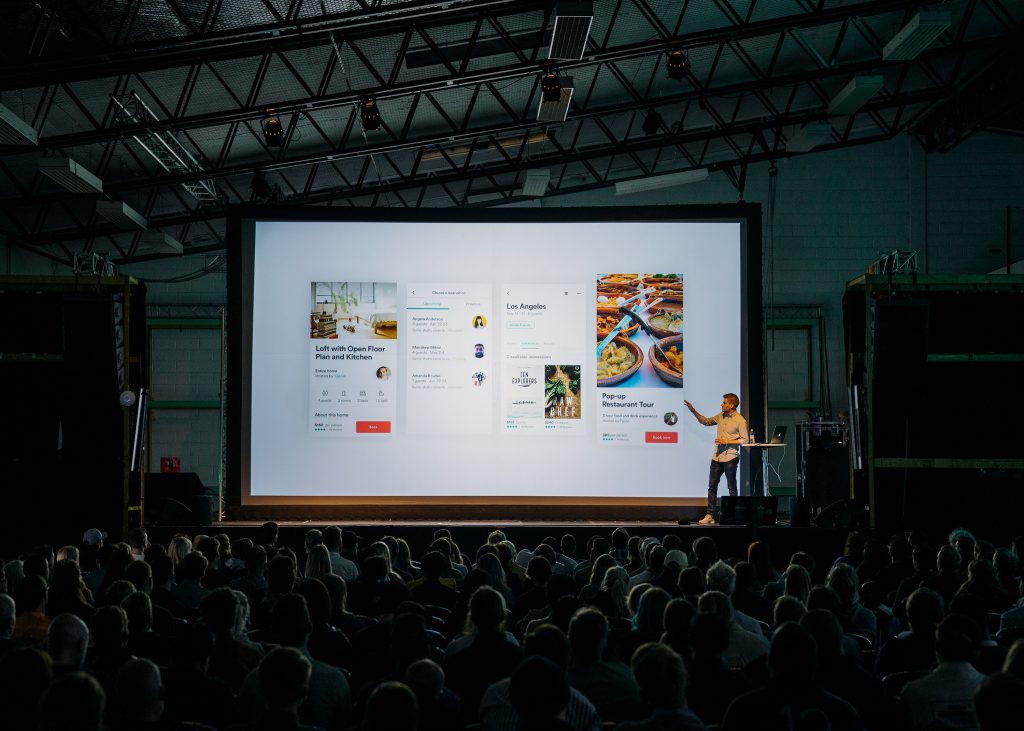 Advantages of Event Marketing
Brand awareness and image improvement
This is one of the first things that comes to our mind when we talk about event marketing. Many brands use most known and available marketing tools to create buzz around them and that's why event marketing is extremely helpful to break through this noise. If you organize an engaging event related to your brand, you will certainly arouse more curiosity than hand tailored communication about a new product or service. Especially since more and more people are tired of the traditional marketing message and have learned to dissociate from it.
Organization of the event is also a great opportunity to smuggle some of the brand value among sales-oriented content. Make sure your speakers mention that the company cares about the environment and strives to reduce plastic consumption every year. Of course, focus on values ​​that are important to you and that you truly respect.
Target specific customers
In case you have a specific audience that you want to reach then organizing an events is one of the best way to do so. Find out groups that have similar interests as yours and get their attention!
Sales increase
Events and experiences work very powerfully to drive sales – and significantly improve how consumers feel about and perceive brands! According to EventTrack 2018, 85% of consumers are more willing to purchase a brand's product  after participating in their events and 91%  of them have more positive feelings about brands. What's more, consumers say that brand website and brands organized events are the top advertising channels that help them understand the benefits of product or service.
Feedback from clients
Don't forget to ask participants after the event to complete a short survey via social media, email or on a dedicated landing page. This way you may find out more about your customers and how to reach them! It's also a great tool to find out what can be improved for your next event.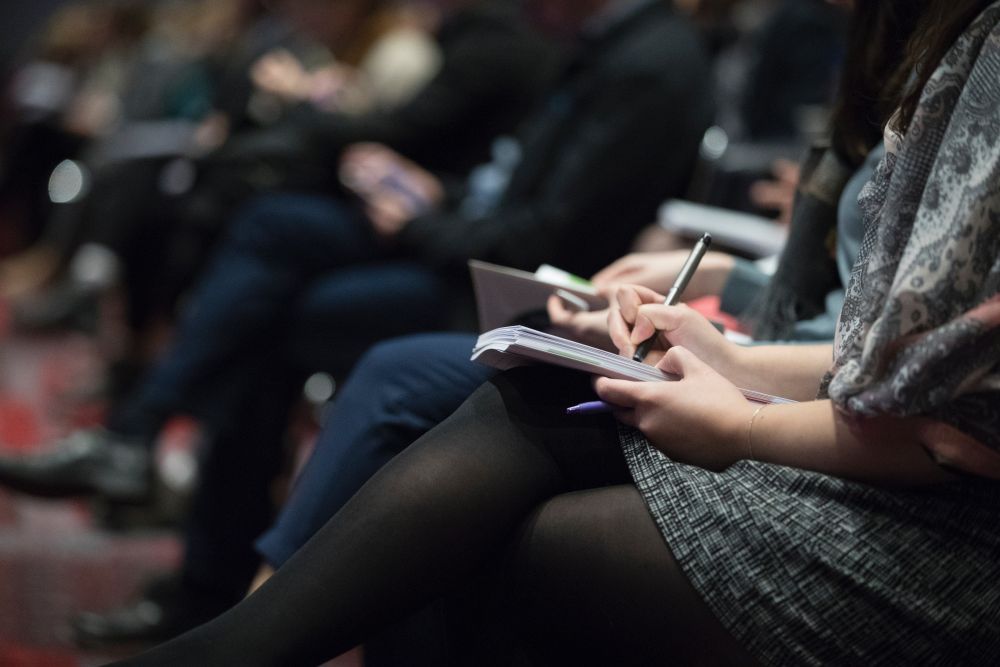 Advantages of company event for your employees
Keep your employee engaged in order to improve company culture! It is said that committed employees attached to the company are 87% less likely to leave it. A well organized event will perfectly highlight the company's mission, show that the company's culture is creative, collaborative and supportive. You will not only strengthen the morale of current employees, it can also play a significant role in recruiting new employees.
Take the opportunity to appreciate the most distinguished employees. They will feel appreciated and important and surely they will return to the office with new motivation and productivity. Celebrating success builds the business culture! Don't forget to invite your biggest clients to your event - let them see your business from the best perspective.
In addition to the advantages mentioned above, we would also mention team building, stress reduction, and motivation increase among employees.
Power of Event Marketing
"The speech will last 45 minutes but the audience will talk about it for months".
Lucas Gielner
CEO of Global Speakers Bureau
Perception of event marketing only as a business of organizing promotional events is a kind of simplification. In fact, this form of promotion is a complex tool through which companies want to achieve their goals and market assumptions.
This is not only due to the fact that events are a good way to pass information on the topic of the offered products, but also because they help create a certain aura, values ​​or associations with a given brand. In the long-term perspective even one-day event helps to create a lasting and consistent image of the company. If the event is well developed, people will talk about it for days and even years! People unrelated to your company who talk about your product or service are simply the best and most credible recommendation for your potential customers!
For the organization of the event to really fulfill its task, remember to book the best speakers! Check out our database of professional speakers and be sure that your event will be wonderful!