Top 6 inspiring TED talks. Learn how to get things done.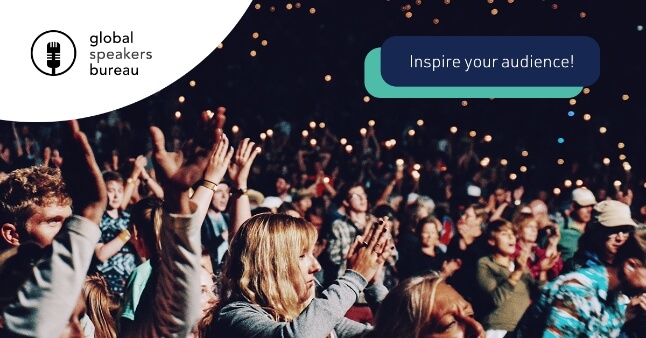 December is the perfect time to start planning the New Year, and along with it - the execution of our dreams, ideas and business goals! Although the weather outside may not be inspiring, we know a great way to get just the right dose of motivation. We have prepared for you a set of 6 inspiring TED talks. Of course, you'll find some business motivational speakers from our bureau on the list!
One sentence. Sometimes that's all you need to get inspired! Everyone who came across one of the presented speeches knows about it. An expert in the field of social media and image creation, time management specialist, author of best-selling motivational books. The experts we choose are people with extensive experience and their appearances have a total of over 24 000 000 views. These numbers can't lie!
Amy Jo Martin has over a million followers on social media. It should not be surprising then that her performance on the TED stage attracted an equally large audience!
Is is possible to look for a ROI on your day? How to run our lives in a similar way we run our businesses? Don't wait any longer and get your answers in the video below.
Amy Jo Martin can appear at your event!
Time is extremely flexible, it depends on us how we use it. And how do you use 168 hours each week? Take 12 minutes and check the principles of Laura Vanderkam – a time management expert.
Over 11 million views under the iconic speech of Simon Sinek from 2009 makes an impression on everyone who first finds this material. However, the first few words spoken by a talented speaker are enough to understand the phenomenon of this video.
Author of best-selling books, including "Start with Why" and "Leaders eat last" analyses actions of powerful leaders. See it now!
Simon Sinek can make your event bigger!
What's the role of social proof? How can you benefit from Immediate Rewards? Get inside the brilliant mind of Tali Sharot and find out how to motivate yourself to change your behaviour.
It's not intellect, opportunities or even network that really drives success. Scott Amyx explains the big impact of pursuing personal change. Listen to the inspirational TED Talk and discover redefined roadmap to a success!
Scott Amyx can be a voice of your event.
How to multiply your time? What's the role of procrastination? No one will answer those questions better than Self-Discipline Strategist and New York Times bestselling author Rory Vaden!
BONUS!
We all know what's the biggest enemy in effective time-management. A sneaky little monster called PROCRASTINATION!
Have you ever ended up wandering through random YouTube videos in the middle of the assignment? Well, we all did.. What's the thing with procrastination and is there a way to defeat it? Listen to incredibly funny TED talk by self-described master procrastinator – Tim Urban.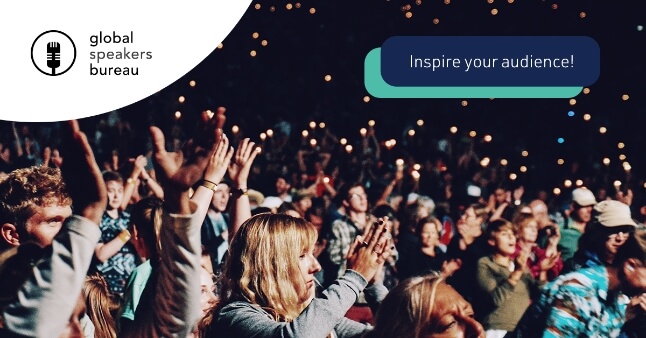 Do you want a motivational speaker to appear at your event to inspire the audience? Let us help you make your event bigger! Send us an inquiry with all the important informations such as:
venue – city & country
date of the event
audience – who are the people attending the event, how big is the audience?
budget
area of expertise
Based on the submitted informations, our team will select the right speaker for your event. We will provide a turn-key service to you at no charge.