Leadership speakers Silvia Damiano & Juan Carlos Cubeiro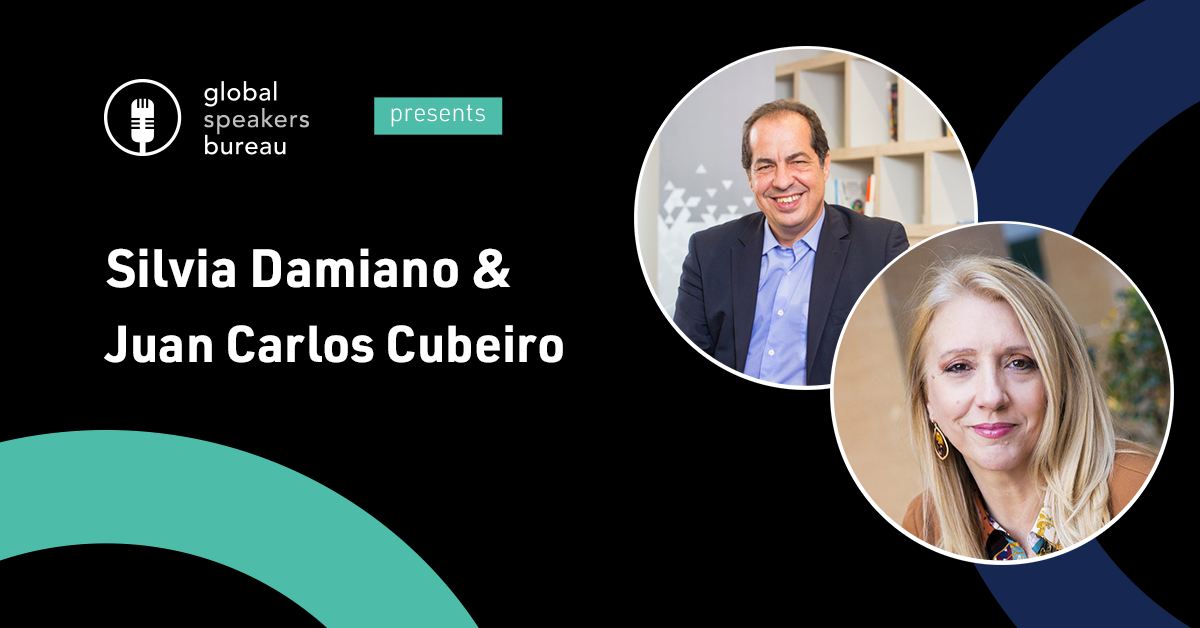 Leadership speakers of the month: Silvia Damiano & Juan Carlos Cubeiro
We are back with our #SpeakerOfTheMonth series! We decided that this month's theme will be leadership which is an extremely complex concept. And that's why we will introduce you to not just one, but two leadership speakers who are experts in this field.
"Leadership is the art of getting someone else to do something you want done because he wants to do it."
- Dwight D. Eisenhower
Although you have to treat these words at a bit of a distance, they can surely be helpful in understanding what leadership is. It may refer to the actions of a political leader who wants to achieve a goal or to a person running his own company who is developing a strategy that will help him beat the competition. Leadership is the art of motivating a group of people to act toward achieving a common goal.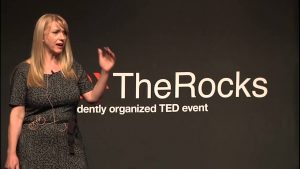 Source: youtube.com (TEDx Talks)
Everyone who is interested in  leadership should already know the greatest leadership activist Silvia Damiano! She is a scientist, educator, author of bestselling books, coach, award-winning leadership specialist,  filmmaker and also a great speaker! If you haven't seen her TEDx talk "Leadership is upside down" (which is also a title of her amazing book), you'd better catch up quickly.  Thanks to her scientific background and curiosity about the human brain she decided to devote to research on optimal brain function and neuroscience in leadership.
"Imagining the future starts in your brain, having the courage to implement what you imagine resides in your gut, making it happen is only possible with the passion of your heart."
- Silvia Damiano
Silvia strongly believes that leaders in 21st century global economy and their organisations must radically change long-held ideas of what constitutes effective leadership. That's why she founded About My Brain Institute in 2009 which focuses on democratizing leadership & neuroscience.
Have  you ever heard of ManpowerGroup? It's world's leading talent solutions company with nearly 14,000 client companies in Spain, which helps generate more than 12 million jobs in 82 countries a year. Let us introduce you to its Head of Talent - the one and only Juan Carlos Cubeiro!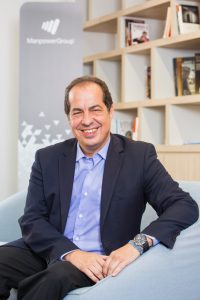 He not only headed strategic consulting projects in Leadership, Executive Coaching and Career Management for more than 1,000 companies (in 33 years)  but also published 49 (so far!) books focused on leadership and management. If his achievements were not intimidating enough for you, let us tell you that he has a successful twenty-year long academic career behind him.
"A good part of the vision process does not take place thanks to the eyes. The eyes act as hands that extend "outward" and capture meaningless "things", transmitting them to the brain. Then deliver the "things" to memory. We see something only when the brain interprets it in terms of comparative action."
"La sensación de fluidez" ("The Fluency Sensation") Juan Carlos Cubeiro
Cubeiro is also  a well known international leadership speaker. He had lectures in Johannesburg, Paris, London, Brussels, Berlin, Rome or Tel Aviv as well as Buenos Aires and many, many more. If all this was not enough, he always finds time to read one book a day!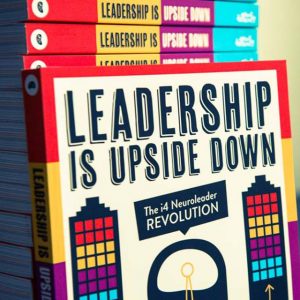 Source: www.aboutmybrain.com
Speaking about books! It is worth mentioning that Sylvia Damiano and Juan Carlos Cubeiro worked together on a book called Leadership is Upside Down: The i4 Neuroleader Revolution! In which Damiano proposes to look at leadership through new lenses by turning the pyramid upside down and encouraging everybody to embrace their own leadership.
We are looking forward to see what new this talented two specialists will bring to the topic of leadership in the book they were currently working on, which will be released soon!
Find out more about our speakers: