CATEGORY: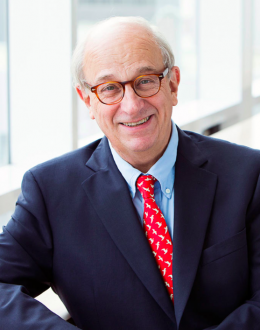 Adrian Payne
keynote speaker
Professor of Customer Management
TOPICS
Customer Retention Economics
Planning in Service Businesses
Strategic Marketing & Key Account Management
The Impact of IT on CRM and Marketing Strategy
The Role of M-Commerce in Transforming Relationships
ABOUT SPEAKER
Adrian is Professor of Marketing at the University of New South Wales in Australia. Previously he was Academic Leader of the Marketing Group, and Director of the Centre for Customer Relationship Management at Cranfield.
He has practical experience in marketing, market research, corporate planning and general management. His previous appointments include positions as chief executive for a manufacturing company and he has also held senior appointments in corporate planning and marketing. He is an authority on Relationship Marketing and Customer Relationship Management and is an author of eight books on these topics. His research interests are in Customer Retention Economics; the impact of IT on CRM and Marketing Strategy and Planning in Service Businesses.
Adrian is a frequent keynote speaker at public and in-company seminars and conferences around the world. He also acts as a consultant and educator to many service organisations, professional service firms and manufacturing companies.
---
---
CONTACT US
To enquire about a particular speaker(s) for your event please fill in the form below and we will get back to you immediately.