Henrik von Scheel
keynote speaker
Originator of the Industry 4.0, Originator of the European Digital Agenda and the 4th Industrial Revolution, Writer
TOPICS
Bio-Revolution
Fourth Industrial Revolution
Humanity 4.0 at a Crossroad
Nuts and Bolts of Digitalization
ABOUT SPEAKER
Henrik von Scheel is best known as the originator of the "4th Industrial Revolution" and Digital theme of today.
As part of the Advisory Council at the Federal Minister of Economy & Technology, Henrik von Scheel played a significant role to define Germany's future digital strategy in 2009. The "Digital Agenda" was adopted by the European Commission in 2010 as part of the Europe 2020 and evolved into the European Digital Revolution. "Digital Agenda" is one of Europe's seven flagship - responsible for 5% of GDP, with a market value of €660 billion annually.
As one of the masterminds and driving force behind this Industry 4.0, Henrik was an Advisory Group member of the Federal Ministry Education & Research - interministerial innovation policy initiatives tasked to define the high-tech strategy. for Germany. The final "Industry 4.0" report was announced in April 2013.
Named the "leading authority on strategy" and recognized as "the most influential management thinker of our times" by Sheikh Mohammed bin Rashid Al Maktoum, the ruler of Dubai with the prestigious Knowledge Award viz. the Nobel prize of knowledge sharing.
His work is applied to 19 national economies, triggered global themes, influenced GDP growth and has shaped the performance of 23% of the Fortune 500 companies.
A sought-after speaker, iconic futurist, and advisor, that has evolved the mainstream thinking and practices on the toughest and most important issues in business today.
At the present, he is proactively engaged in shaping the global future themes at various councils, economic forums, and committees.
---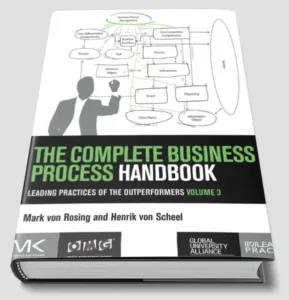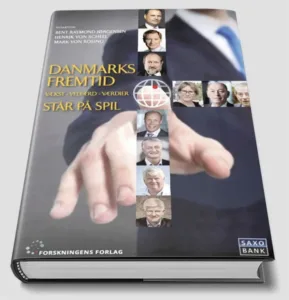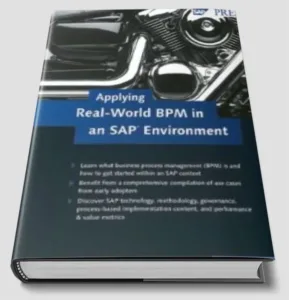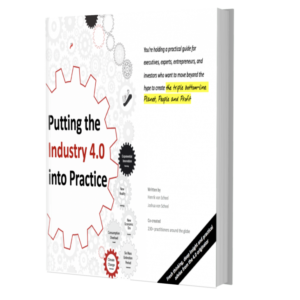 ---
The most influential management thinker of our times. – Sheikh Mohammed bin Rashid Al Maktoum, the Ruler of Dubai
One of the most pre-eminent strategic advisors of his generation. – Erick Schmidt, Google
Henrik was a very knowledgable, strategic and pro active manager to work with and I enjoyed his leadership everyday. He is also a very likable person that gives of himself to his surrounding and make people want to work hard on his behalf. I recommend his candidacy to any vendor if they are serious about they sales strategy and to achieve higher goals. – Rune Henriksen, Sales Director Nordic & Baltic Transmit Security
---
---
CONTACT US
To enquire about a particular speaker(s) for your event please fill in the form below and we will get back to you immediately.