Khoo Swee Chiow
keynote speaker
Adventurer, Inspirational Speaker, Author & Photographer
TOPICS
Fear of Failure
Life-Long Learning: Why Did I Climb Mt Everest? Because I Have Never Done It Before
Performing Under Pressure: It's Not about Skills. It's How Calm and Clear-Headed You Are
Preparation: There Is No Shortcut to Hard Work
Risk-taking: The future belongs to those who take risks
Vision: Believing in what others consider impossible.
ABOUT SPEAKER
Khoo Swee Chiow climbed Mt Everest 3 times, skied to the South and North Pole, climbed the 7 Summits, cycled from Singapore to Beijing, swam across the Malacca Strait, kayak across the Philippines and holds 2 Guinness World Records.
He quit his IT job to pursue his passion in adventure. Upon his return from the North Pole, he was awarded the Singapore Youth Award in Sports and Adventure for the second time.
In 2012, after many years of preparations, Swee Chiow finally climbed K2, considered to be the toughest and most dangerous mountain in the world.
Swee Chiow conducts inspirational talks to a wide range of audience. He also takes corporate and student groups on adventures as part of experiential learning and team-building.
Besides his busy schedule, Swee Chiow has written 5 inspirational books and is a father of two.
He is Singapore's first professional adventurer. However, he is happy to let people know that he is merely pursuing his passion. One of his powerful messages is "Dare to dream. Dare to make it a reality."
---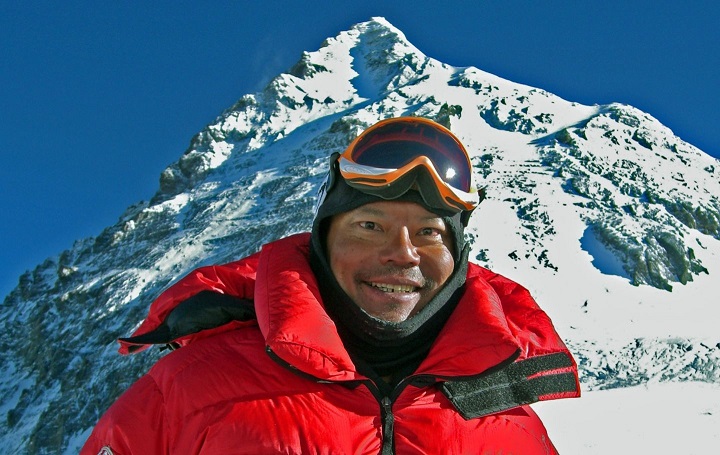 ---
---
CONTACT US
To enquire about a particular speaker(s) for your event please fill in the form below and we will get back to you immediately.