How to maintain work-life balance in the times of pandemic? If you are struggling with productivity and end up working till late hours, this virtual keynote might be for you!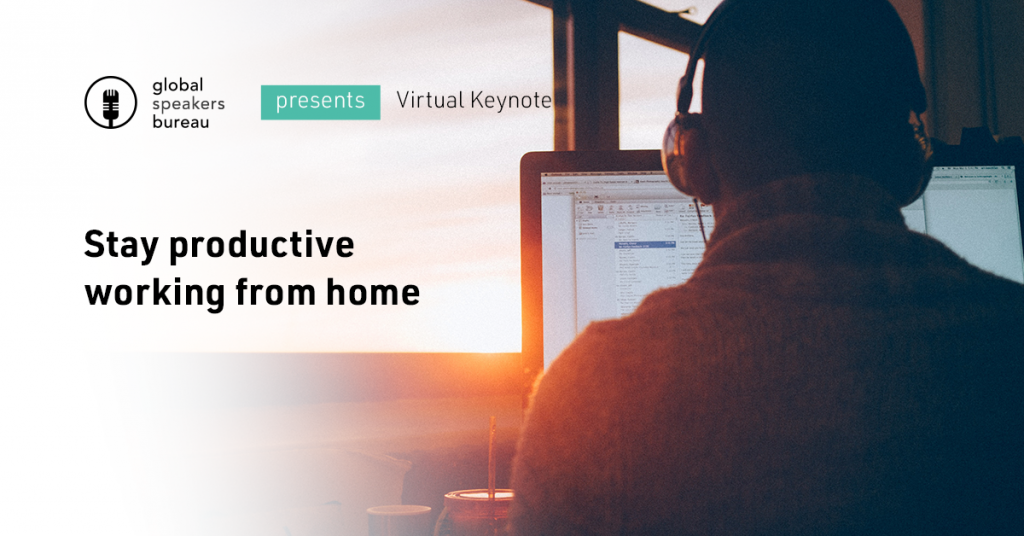 Two well known authorities will share their tips and analyze the impact of COVID-19 on our work and everyday tasks. Meet the panelists:
👉 Mariana Atencio - award-Winning Journalist & Author, Co-Founder of GoLike
👉 Pandit Dasa - Mindful Leadership and Wellbeing Expert, Author of Urban Monk
Event will be moderated by Ismael Cala - Anchor and Producer for CNN en Español, Journalist
Virtual Keynote will take place on June 9th, 2020 11:00 AM in Eastern Time
Register now and get a notification on the day of the event!
Our Virtual Moderated Conversation will be organized in the form of a Zoom meeting.