Mariana Atencio
keynote speaker
Award-Winning Journalist & Author,
Co-Founder of GoLike
TOPICS
Diversity
Immigration and Refugees
Teamwork
The Power of Storytelling
Women's Empowerment
ABOUT SPEAKER
Mariana Atencio is an award-winning journalist, speaker, author, and co-founder of GoLike, a multimedia production company she started in 2018. She currently works as a national correspondent at NBC News and is the only Latina national correspondent on MSNBC.
Her Tedx Talk 'What Makes You Special?' about authenticity and diversity is among the top 10 most viewed Tedx Talks online with 10 million views and translated in 9 languages thus far. She has keynoted speeches at companies such as LinkedIn, Microsoft, Citigroup, and the United Nations' Girl Up Summit on the importance of inclusion and storytelling.
Her debut memoir 'Perfectly You' was #1 on Amazon week of release for 'Hispanic and Latino Biographies' and 'Christian Social Issues'. It was selected among Apple and Audible's editor picks.
Throughout her decade long career, Mariana has reported extensively on refugees and immigration, the Women's Marches, the front lines of hurricanes in the United States, the aftermath of the earthquakes in Haiti and Mexico City, the student protests in Hong Kong, the disappearance of 43 students in Mexico and several presidential elections in the Americas. Her work covering the family separation crisis at the US southern border has been nominated for a national Emmy Award and awarded a Hillman Prize for broadcasting.
The Huffington Post called her "Our Latina Christianne Amanpour" and one of the top young journalists in American newsrooms.
Mariana is an immigrant from Venezuela. Before making 'the crossover' from Spanish to English language television, she was an anchor at Univision and Fusion networks, where she won a Peabody Award for her work uncovering weapons at the border.
---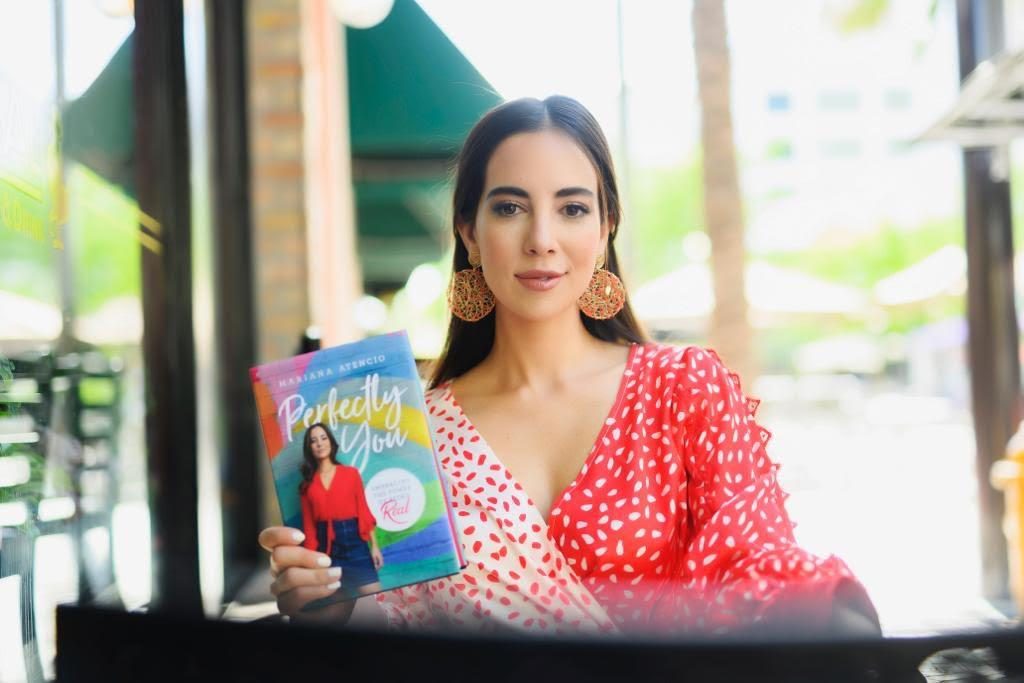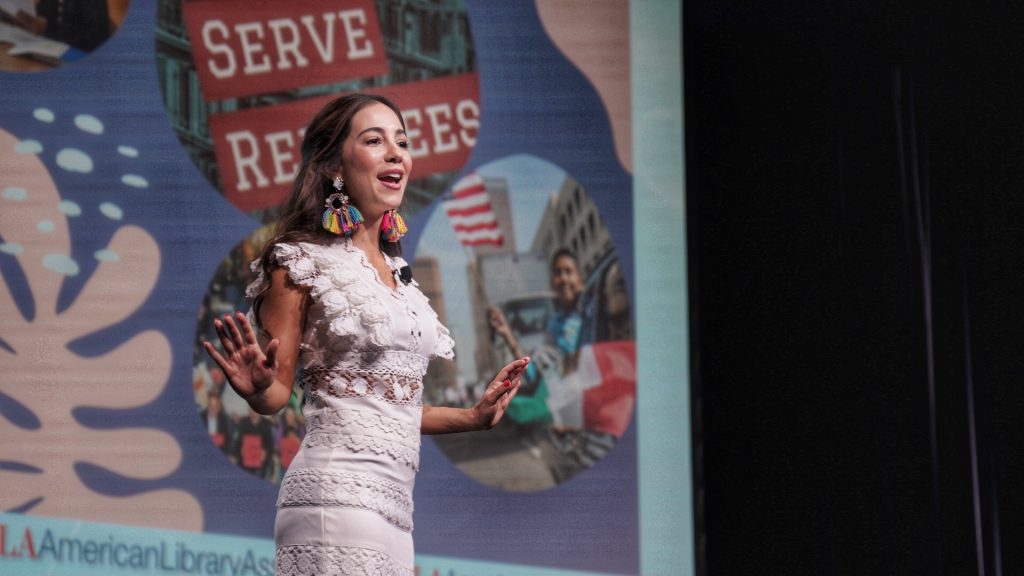 ---
---
CONTACT US
To enquire about a particular speaker(s) for your event please fill in the form below and we will get back to you immediately.