Creativity & Innovation – Top 4 keynote talks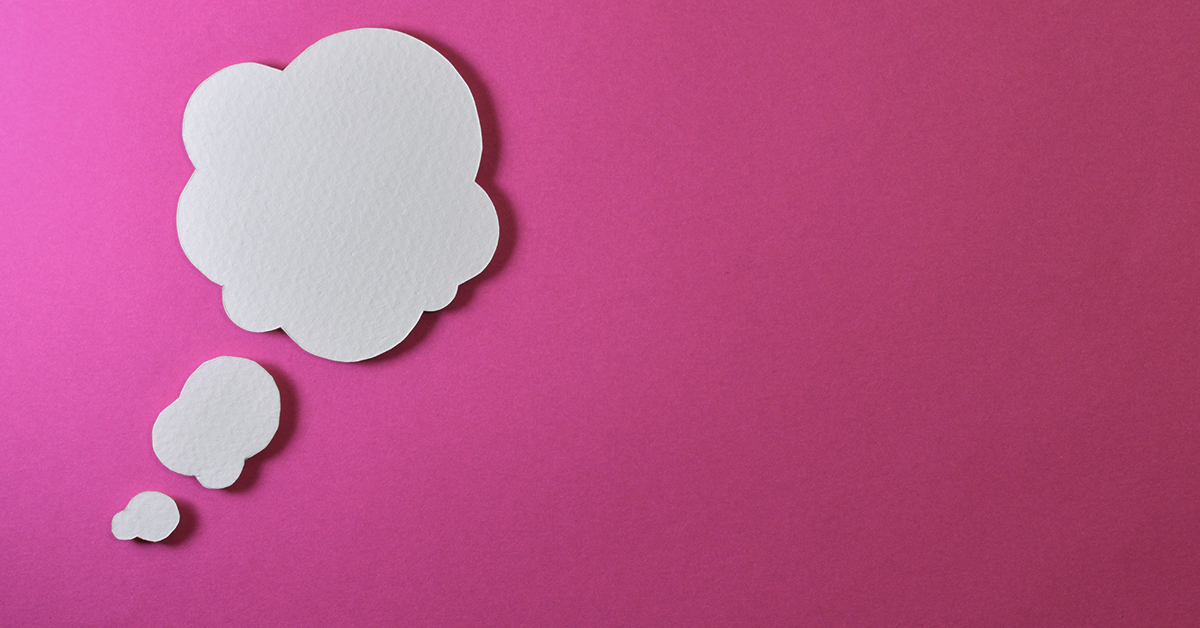 Creativity & Innovation - Top 4 keynote talks
Meet our four top keynote speakers discussing creativity and innovation!
Uri Levine and his keynote: Falling in love with the problem
Passionate serial entrepreneur, co-founder of Waze, the world's largest driving traffic and navigation app and co-founder and board member in half a dozen startups. Last but not least a great speaker,who has coached CEO's, entrepreneurs and corporate staff from countries all over the world.
With over 30 years of experience in high-tech business, he is surely a great expert in creativity and innovation. In his speech "Falling in love with a problem" he assures us that what we should fall in love with is not a solution, but the problem itself!
Fredrik Haren and his keynote: What is Creativity? Fredrik Haren's funny and inspiring speech from the Global Leadership Summit.
He calls himself The Creativity Explorer and we think he has absolutely all the rights to do so! Every single day for over 20 years he explores many facets of human creativity. What makes him an excellent speaker is his sense of humor, which allows him to come up with a speech that amuses and inspires people from all over the world.
According to Fredric, creativity is the critical business skill that will help us move forward. To become more creative we need to realize what is stopping us from becoming as creative as we can be! Watch the video below to find out more! We guarantee you, those 20 minutes will inspire you to take action!
Peter Diamandis and his keynote: Abundance is our future
Peter Diamandis is an international pioneer in the fields of innovation and incentive competitions. Not to mention that in 2014 he was named one of "The World's 50 Greatest Leaders" – by Fortune Magazine.
In his speech "Abundance is our future" he is giving us a hopeful outlook on the future of human society. "I'm not saying we don't have our set of problems; we surely do. But ultimately, we knock them down."
Watch it below!
James Taylor and his keynote: Creativity and Innovation Keynote Speaker James Taylor – Speaking Video
Once a high profile rock stars manager, now one of the most popular keynote speaker and internationally recognized leader in business creativity and innovation. For the last 20 years James Taylor has been advising CEO's, entrepreneurs, educators, governments. If you're looking for a true expert on building innovative organizations and increasing productivity – James is the right choice for your next event.
Business is changing! Artificial intelligence and robotics are becoming a thread, transforming workplaces and revolutionizing industries. What is human greatest advantage? According to James, it is creativity!
Do you want a creativity and innovation speaker to inspire your audience? Let us help you make your event bigger! Send us an inquiry with all the important information and we will do the rest!