CATEGORY: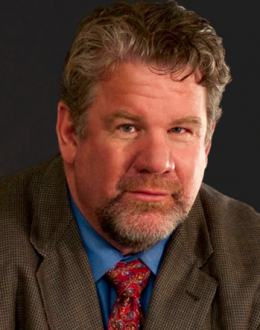 Norm Smallwood
keynote speaker
TOPICS
Effective Leadership
Leadership Brand
Value of Leadership
ABOUT SPEAKER
Norm Smallwood is a recognized authority for business and leadership development.  His specialty is in helping leaders identify strategy, align to vision, deliver results and increase value—particularly with respect to how they impact people and organization. His current work relates to increasing business value by building organizational, leadership, and individual capabilities to measurably improve stakeholder confidence—thereby improving market value and shareholder return.
To give him a forum in which to perform his groundbreaking work, Norm co-founded The RBL Group with Dave Ulrich in 2000.  By 2010, the Harvard Business Review had recognized Norm for doing "innovative and ground-breaking work on effective leadership." Leadership Excellence magazine has ranked Norm as one of the Top 100 Global Voices in Leadership for several years now and ranks The RBL Group as one of the top leadership-development firms in the world.
In the course of his career, Norm has taught in the executive education program in the Ross School of Management at the University of Michigan and co-authored eight books: Real-Time Strategy, Results-Based Leadership, How Leaders Build Value, Change Champions Field Guide, Leadership Brand, Leadership Code, What is Leadership?(eBook) and Leadership Sustainability.
He has also published more than a hundred articles in leading journals and newspapers, including Washington Post, Forbes and Financial Times, and contributed chapters and forewords to many other books. His love of improving strategic alignment has driven Norm to be a frequent blogger on HBR Online, where his blog on Personal Leader Brand was highlighted as one of the ten most read of 2010.
---
---
CONTACT US
To enquire about a particular speaker(s) for your event please fill in the form below and we will get back to you immediately.